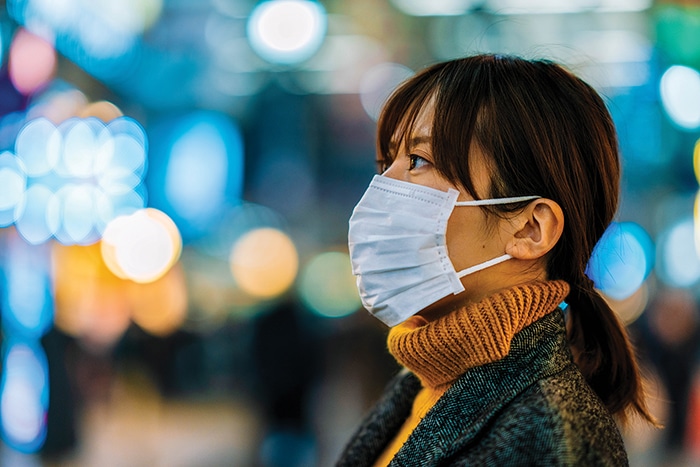 Chatham-Kent lost three more people over the past 24 hours due to COVID-19. That's 44 since the start of the pandemic.
According to Chatham-Kent Public Health officials, two women, one in her 90s, and another in her 80s, as well as a man in his 50s, were the latest victims.
Meanwhile, COVID-19 patients in hospital locally just keep getting younger.
A 19-year-old patient is in Chatham-Kent Health Alliance with COVID-19.
In total, there are 32 in hospital with the virus. The average age is 65, a statistic that keeps dropping, and the oldest is 101.
Of the 32, 14 are in hospital primarily for treatment for COVID-19, according to hospital officials.
Ten of the 32 are unvaccinated, while 20 are fully vaccinated and two are partially vaccinated.
In terms of the 14, the breakdown is six vaccinated, six unvaccinated and two partially vaccinated.
Of those, seven are either in the primary care or intensive care units. Four of the seven are unvaccinated, while two are fully vaxxed and one is partially vaccinated.
Three of the seven are in the ICU.
We have 11 areas of outbreak, according to CK Public Health.
Fairfield Park seniors home in Wallaceburg is new to the list, while the CKHA dialysis unit and a congregate living setting are no longer listed in outbreak.
The areas of worst outbreak are Hudson Manor in Tilbury and Village on the Ridge in Ridgetown, each with 29 reported cases. Park Street Place in Dresden has 26.
Comments
comments