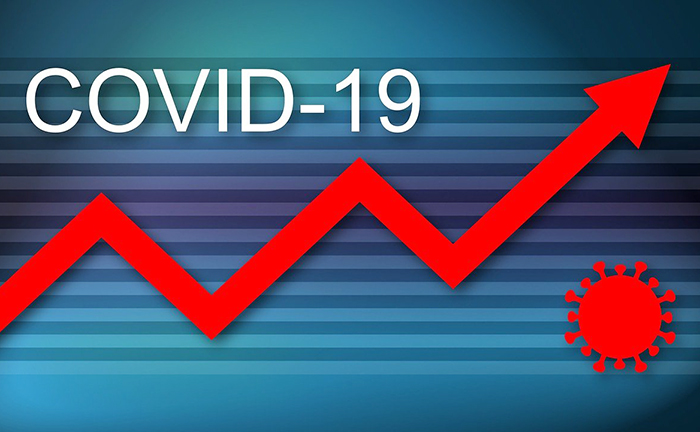 A woman in her 90s is the latest Chatham-Kent victim of COVID-19, our 41st.
CK Public Health reported the woman passed away over the weekend.
The youngest patient in hospital in Chatham-Kent with COVID-19 is just 22 years of age.
That person, along with 31 others, is at the Chatham-Kent Health Alliance fighting the virus.
Of the 32, 18 are fully vaccinated, and nine are unvaccinated. Two are partially vaccinated and the status of the three others is unknown, according to hospital officials.
A total of 14 patients, including six vaccinated and six unvaccinated, are in hospital primarily due to COVID-19.
Three are in the ICU.
The oldest patient in hospital with COVID-19 at this time is 101, and the average age is 67.
Over the weekend, CK Public Health reported 164 new cases testing positive since Friday. Officials remind readers that the actual number, due to restricted access to PCR testing to just high-risk individuals, is likely several times higher.
There is also a new area of reported outbreak, St. Andrew's Residence in Chatham.
The good news, however, is that since Friday morning, three seniors' homes – Copper Terrace and St. Angela's in Chatham and Tilbury Manor – are off the list.
Comments
comments