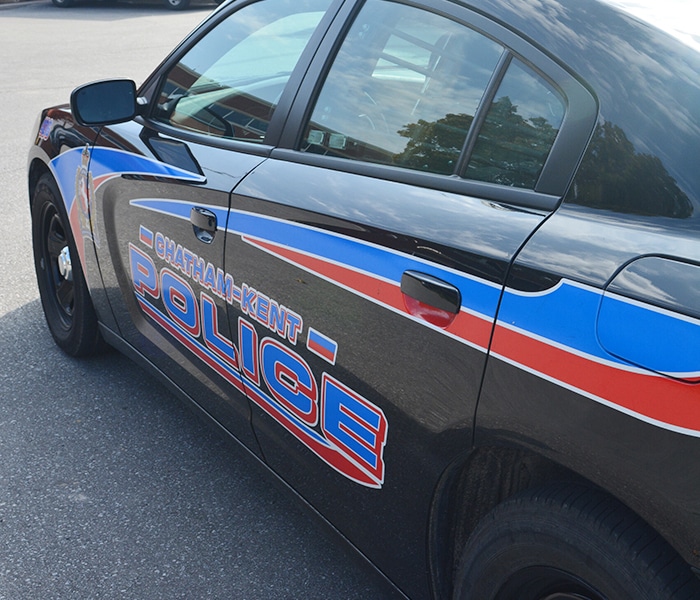 An alert citizen thwarted a rather brazen attempt by fraudsters recently.
Chatham-Kent police officials said someone managed to use their phone number on Caller ID as they contacted a local resident.
With the ID showing 519-436-6000 – the police service's main phone number – the fraud artists attempted to convince a resident that someone had stolen his identity and opened several accounts in his name.
Police say the man recognized the call to be suspicious in nature and refused to provide any personal or financial information.
'Spoofing' occurs when a caller ID is manipulated to show a trusted phone number. This tricks people into answering the call and believing they are speaking to a trusted source.
Police urge residents to not rely solely on call display to authenticate who is calling.
For more information about fraud initiated by telephone calls, please see https://www.antifraudcentre-centreantifraude.ca/features-vedette/2020/telephone-telephonique-eng.htm
Comments
comments