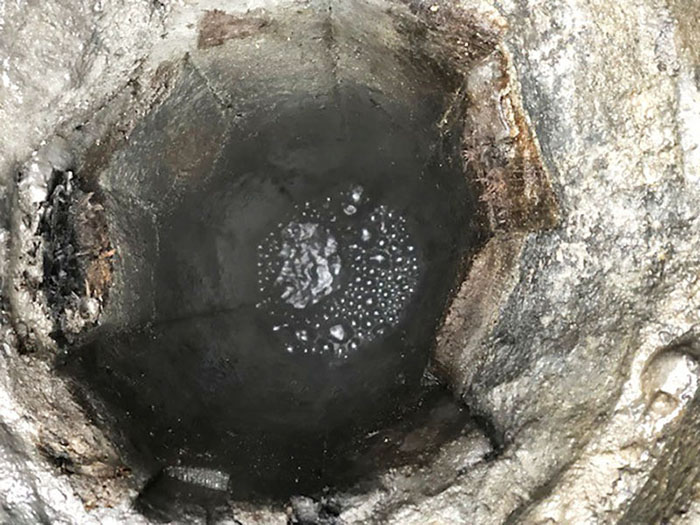 Municipal officials still aren't sure exactly how to proceed with fixing the ongoing gas emission problem in Wheatley.
Nearly five months after an explosion ripped through the downtown and in the wake of near monthly emissions of hydrogen sulphide gas, Chatham-Kent bosses said they are reviewing a work plan on how to address the issue.
Chatham-Kent CAO Don Shropshire said a plan has been submitted by the firm engaged by the province to lead the project.
"We have a preliminary work plan now under review," he said in a media release. "Once that has taken place, our plan is to hold a virtual public meeting with Wheatley residents and provide information as to next steps."
Work at APEC (Area of Potential Environmental Concern) 2 to bring the well to surface is substantially complete. The contractor is awaiting several parts to connect this well to the test separator system. That is expected to be complete early next week
The contractors completed an investigatory excavation at APEC 3 and discovered a brick well structure with a small wooden casing extending from the bottom approximately 12 feet below the surface.
Small amounts of methane have been detected emitting from the well structure.
Work is currently ongoing to further investigate whether the structure is a water well or a gas well.
A laboratory sample will be obtained for analysis.
This week, several members of the on-site team were placed under COVID-19 protocol. This will cause minor delays to homeowner access this weekend while staffing resources are re-arranged, according to municipal officials.
Shropshire said evacuated residents with questions should contact their caseworkers at Chatham Kent Health and Family Services, and businesses should contact Economic Development Services.
No gas release has taken place since Nov. 21 and given the interval between previous gas leak events, officials are expecting a release soon, although topographical changes and cold weather may be having an effect on the site.