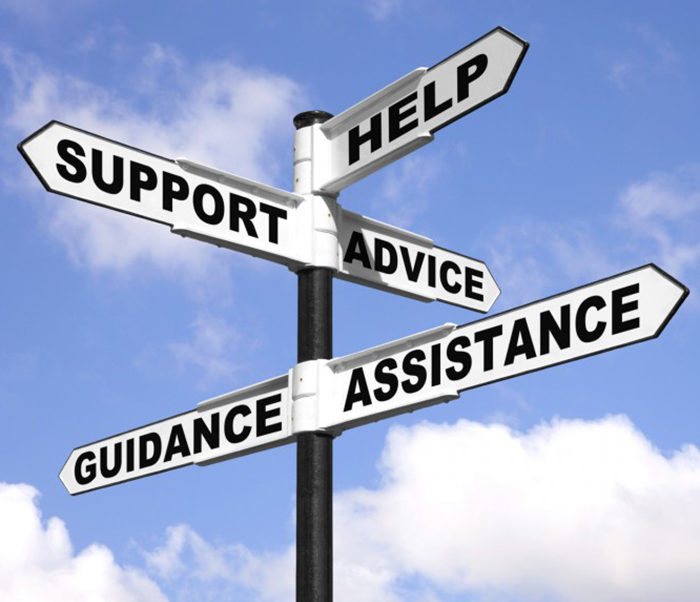 The Chatham-Kent Board of Health sent a ringing endorsement council's way over a potential new addiction treatment option.
The board on Jan. 19 voted unanimously to support the notion of providing $500,000 in municipal funds to help develop a resident withdrawal management program for the Chatham-Kent Health Alliance (CKHA).
If the Ministry of Health approves the project and provides operational funding, CKHA administrators want to have the program operational before the end of this year.
That will require an estimated $1.2 million to make it happen. Hospital administration approached council recently seeking the $500,000 in assistance to help make this a reality.
It's a one-time funding request for a 10-bed detox centre that would run 24 hours a day, seven days a week, 365 days a year.
April Rietdyk, general manager of health and family services for the municipality, agreed with CKHA officials in that the centre is badly needed locally.
"When I learned of this idea, it was the light in my day. We are one of the only communities of our size in the southwest that does not have our own residential withdrawal management program for the citizens in our community," she said. We have a drug crisis – an addiction crisis – that expands to our entire country. COVID has not helped.
"It's not a health problem. It's not a policing problem. It's an entire community problem," she added.
"We are seeing increases in our deaths from drugs; they are certainly increasing very dramatically. I just think every death, if we can avoid that, that's certainly dollars well spent," she said.
Dr. David Colby, Chatham-Kent's medical officer of health, supported Rietdyk's direction.
"The drug situation we are dealing with is the second pandemic," he said. "Not only is this (resident withdrawal management program) a great idea and a positive step forward for Chatham-Kent, I believe it is absolutely essential."
Rietdyk said not having resident withdrawal management program in place makes it more difficult for people to get though addiction withdrawals, a huge roadblock to overcoming that addiction.
"Right now, anyone who wants to have help with withdrawal management has to leave our community. That's really hard for people to do," she said.
"We have to help our citizens as they begin that journey to come out and tackle their addictions," she explained. "Public Health is involved in drug awareness and heavily involved in harm reduction. We have to help our citizens as they begin that journey to come out and tackle their addictions."
Rietdyk said hospitals are only given funding from the province to operate programs and that it is up to the community to fund for infrastructure. That could come in the form of corporate donations, community fundraising efforts and municipal support.
Rietdyk is now armed with the full support of the board of health for when she addresses the budget committee of council next week, urging it to spend the money.
"I will be presenting at budget. Because this is a one-time ask, we typically look at our reserves to see if we can fund it from there," she said. "I will recommend that some of our health reserve can be used to fund this project."