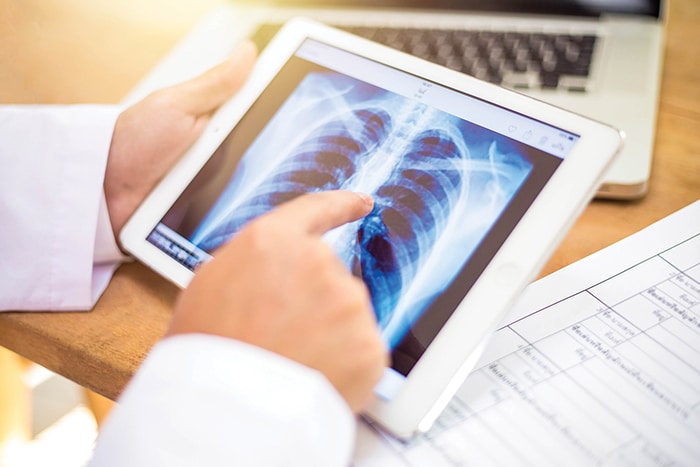 Yet another local resident has perished due to COVID-19.
A man in his 70s is the 36th Chatham-Kent person to die from the virus since the beginning of the pandemic. He died in hospital at the Chatham-Kent Health Alliance.
There are two more areas of outbreak today in Chatham-Kent, bringing the tally to 15.
COVID continues to invade group homes and seniors' facilities in the municipality, as another congregate living setting – the sixth in active outbreak – and Village on the Ridge in Ridgetown – the eighth long-term care home – join the outbreak list.
The kidney dialysis unit of the Chatham-Kent Health Alliance is also still listed in outbreak.
The most recent PCR testing statistics released by Public Health show that during the week of Jan. 8, 1,674 tests took place, and 32 per cent of them came back positive.
As of Tuesday morning, more than 39,300 residents have received their booster shots, while an estimated 17,000-plus vaccine-eligible residents have so far not opted for a single dose of the vaccine.
Comments
comments