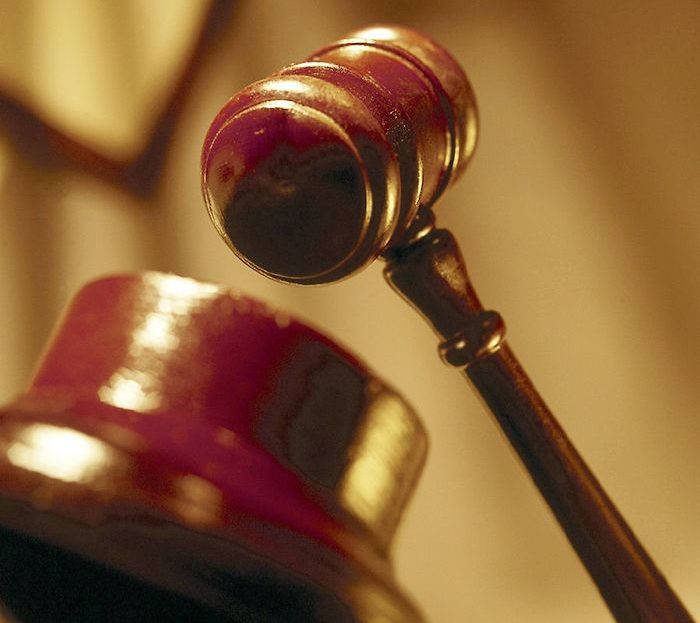 A Chatham-Kent OPP officer is now facing manslaughter and criminal negligence charges in connection with a shooting death last summer.
According to a media release from Ontario's Special Investigations Unit, there were "reasonable grounds" to charge Const. Sean O'Rourke in relation to the July 7, 2021.
The SIU investigation found that Chatham-Kent OPP responded to a call about a gasoline theft. Officers located the vehicle believed to have been used in the theft, travelling westbound on Highway 401.
Police reportedly followed the vehicle, which ended up in the ditch dividing the highway. One of the officers approached the vehicle and his firearm discharged, shooting the driver.
The 24-year-old man died in hospital.
The charges against the officer were laid Friday. Following his arrest, O'Rourke was released with conditions. He is scheduled to appear in court Feb. 16 in Chatham.