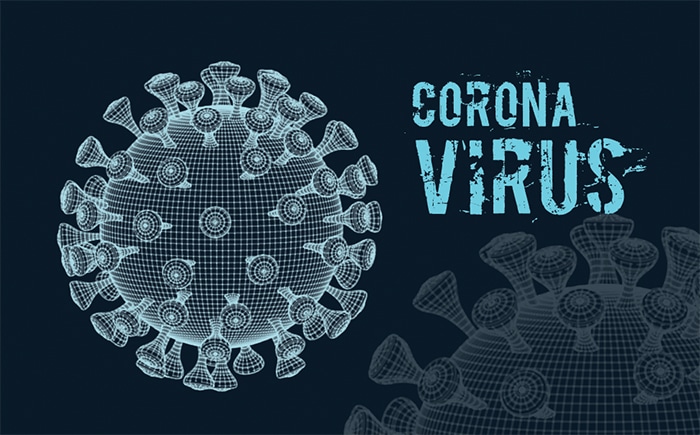 Chatham-Kent has lost another person to COVID-19 over the weekend, and hospital numbers are on the rise.
CK Public Health officials said a man in his 60s died in a hospital outside of Chatham-Kent. He is the 35th C-K resident to die at the hands of this virus.
Inside C-K, there are 31 people at Chatham-Kent Health Alliance with COVID-19, according to hospital officials, and all of them are local residents.
Of the 31, 15 are unvaccinated.
Four are in the ICU and all are on ventilators.
There are 65 CKHA staff off due to having COVID or being exposed to the virus.
CKHA officials added that 75 staff are at work under self-isolating conditions, while one is working from home.
We are up to 13 places of outbreak in the municipality, with an outbreak declared at another congregate living building. That's our fifth group home to be in outbreak.
There are seven long-term-care facilities also in outbreak, including Hudson Manor in Tilbury, which has 26 cases connected to it.
The CKHA's dialysis unit remains on the outbreak list as well.
Public Health reported another 215 people testing positive over the weekend.
They remind folks that the number of positive cases in the municipality is likely much higher due to the limited access to PCR testing, which is still reserved for those in high-risk categories.
The rolling seven-day average of new cases per day is down to 67, again, based on those who have received PCR tests.
Comments
comments