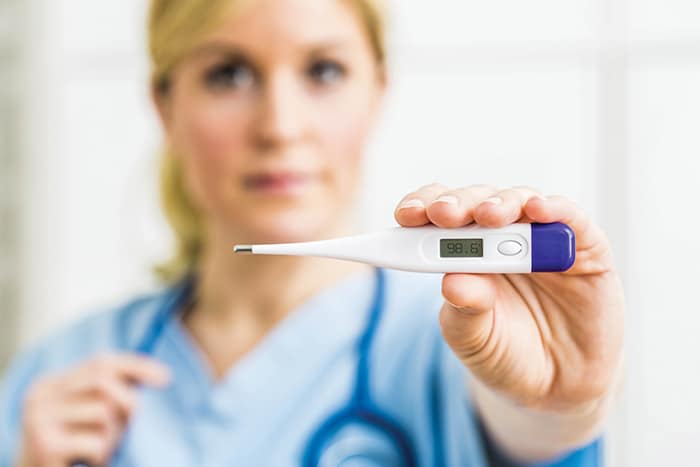 We are back over the 30 mark at the Chatham-Kent Health Alliance.
Hospital officials reported Tuesday morning there are 33 COVID-positive patients at CKHA, two of whom are from outside the municipality.
Sixteen of the 33 are unvaccinated.
Six of the 33 are in the ICU, and all of them are unvaccinated. Three of those patients are on ventilators.
The average age of those in hospital here with the virus is 70.
CKHA officials said the hospital is feeling the pressure of COVID from staff exposure as well. A total of 77 people are off due to having COVID or being exposed to the illness.
According to previously published reports, more people in Ontario are in hospital with COVID-19 these days than at any other point in the pandemic.
Today's numbers indicate there are 3,220 people in Ontario hospitals with the virus, and 477 in ICUs.
CK Public Health reports another 53 confirmed cases of COVID-19 Tuesday morning, and again stresses the numbers are likely much higher, as these are only results from PCR testing, which is now limited to high-risk people who show symptoms.
At it stands, to date and based on the PCR testing numbers, about one in every 22 people in the municipality has contracted COVID since the onset of the pandemic, as 4,792 have tested positive since March of 2020 here, against a population of in excess of 106,000.
Public Health also reports four new places of outbreak Tuesday. A second group home is on the list, along with CKHA's dialysis unit.
The same day one part of Riverview Gardens came off the outbreak list, two more sectors went on it.
Copper Terrace joins Hudson Manor, Tilbury Manor, St. Angela's, and Wallaceburg Retirement Residence as the other seniors' facilities in outbreak in Chatham-Kent.
Comments
comments