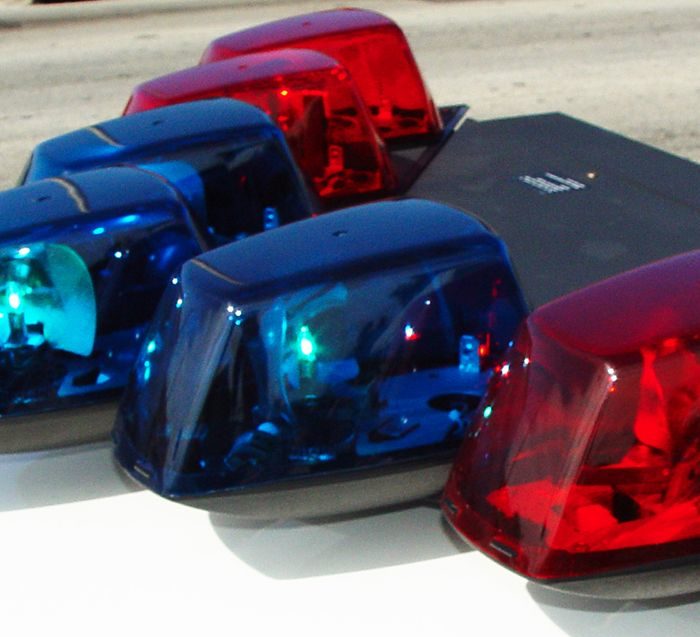 The hunt is on for two suspects following a brazen afternoon bank robbery in Bothwell Dec 29.
Chatham-Kent police report two suspects entered the BMO bank on Main Street around 1:30 p.m.
The thieves, armed with a crowbar and a long gun, managed to escape with a small amount of cash leaving the scene in a red two-door pickup truck.
One employee sustained a minor injury that did not require medical attention.
The suspects are described as follows:
Suspect #1 is a white male, approximately 6'2" tall with a thin build. He was clad in a black mask, yellow hardhat and a high visibility orange and yellow construction jacket. The man also had on black pants and wore black worn work boots.
Suspect # 2 is also a white male, estimated to be 6' tall and 175 lbs. He wore a black mask (possibly a skidoo type), a black jogging suit and had white worn-out shoes, possibly high tops.
Anyone with information is asked to contact Const. Mark VanderGriendt of Major Crimes at 519-436-6600 ext. 207 or online at markvan@chatham-kent.ca.
Comments
comments