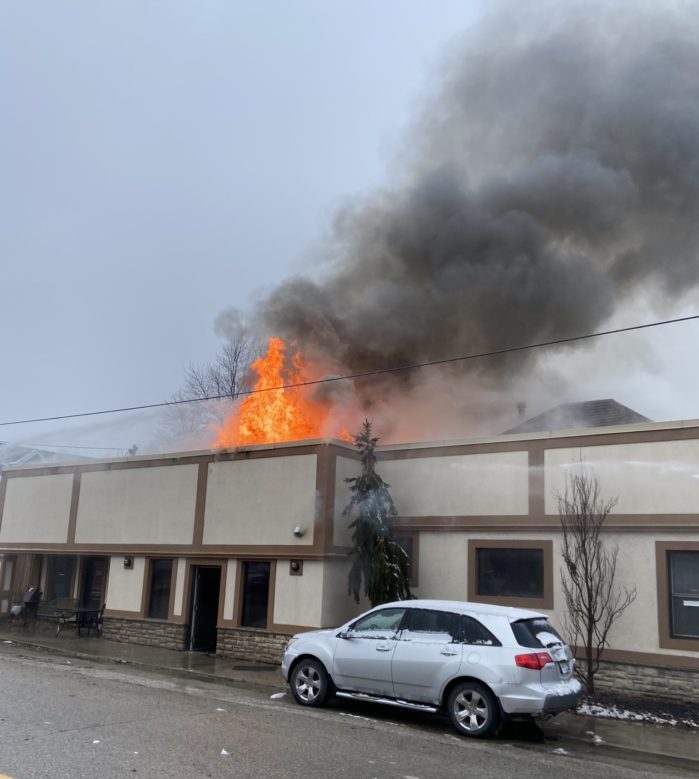 The site of the former Bedell's frozen food warehouse in Dover Centre has been destroyed by fire.
Officials estimate damage at around $1.5 million in the blaze that was fought by volunteer firefighters from Dover, Tupperville and Dresden stations.
Crews arrived on the scene shortly after 8 a.m. Dec. 29, to discover heavy smoke coming from the front half of the building that had been converted to migrant housing.
Firefighters worked defensively to extinguish the blaze, and an excavator was brought in to knock down the back half of the building that was attached to a larger warehouse.
The Office of the Fire Marshall has been called in, but the cause remains undetermined.
Comments
comments