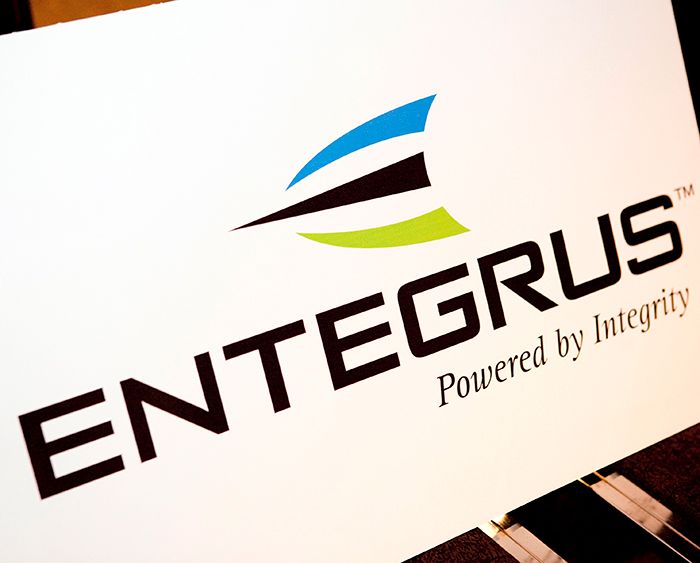 Entegrus, along with its shareholders, have announced the recipients of this year's charitable donations.
Indwell, an organization that provides supportive, affordable housing, is the recipient of a $200,000 donation that will go towards the redevelopment of St. Agnes School in Chatham that will ultimately support 35-45 residents.
"We work with our shareholders and community partners to determine where our support can provide the most impact," stated Jim Hogan, president and CEO of Entegrus, said in a media release. "We are proud to be able to provide funds that will help support the housing shortages we see firsthand in our communities."
Additionally, Entegrus is providing $58,000 to organizations in St. Thomas dedicated to meeting local community needs.
Entegrus has always been a supporter of health care and will continue to do so this year with donations to the Strathroy Middlesex General Hospital Foundation and the Four Counties Health Services Foundation in Newbury.
Throughout 2021 Entegrus also provided funds to Salvation Army Organizations in Chatham, Strathroy and St. Thomas; Habitat for Humanity; and to the Chatham-Kent and St. Thomas Elgin United Way.
Additional 2021 support was also provided to the Chatham-Kent Children's Treatment Centre, Opportunity Village Community, local food banks, and various registered charities on behalf of employees.
Total donations throughout 2021 exceeded $445 000.