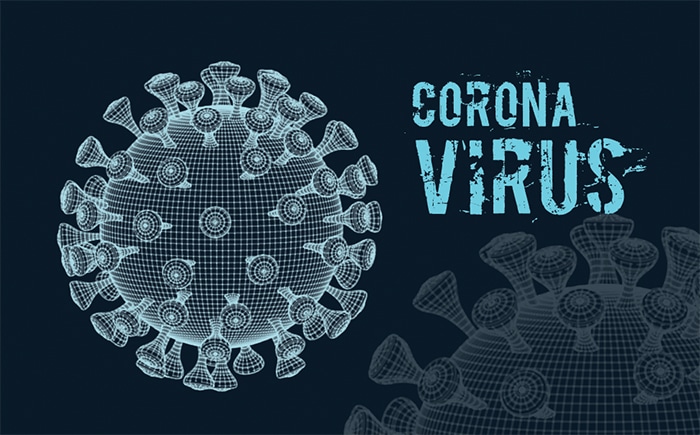 COVID-19 cases at the Chatham-Kent Health Alliance are on the rise.
Officials reported a total 14 patients in hospital with the virus Wednesday, one of whom is from outside Chatham-Kent.
Ten of the patients are unvaccinated, with an average age of 66 years. Four are in the ICU where six people are on ventilators, but only two are COVID positive cases.
CKHA ICU occupancy currently sits at 80 per cent with the medical critical care occupancy at 91.4 per cent.
There are currently 20 hospital employees off due to COVID or from being exposed to the virus.
Overall, CK Public Health reported 24 new cases of COVID-19 over the past 24 hours, with 14 cases deemed resolved. That led to a rise in our active case count by 10 to 155.
There are two new places of outbreak today as well, as Riverview Gardens seniors facility and Naahii Ridge Public School joined a workplace and five other elementary schools as areas of outbreak in the municipality.
School is on Christmas break, so those areas of outbreak should fade away in the coming days.
Comments
comments