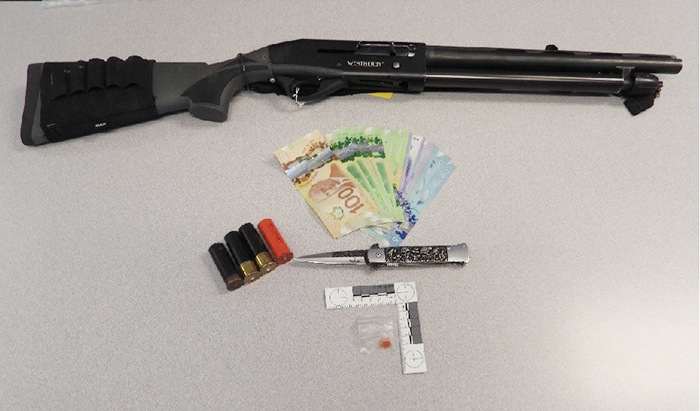 Police made some gains in the fight to control Walpole Island's drug epidemic last week following the arrest of a suspected drug dealer.
A 39-year-old woman was charged with possessing what is believed to be fentanyl, methamphetamine and cocaine, along with a sawed-off shotgun and ammunition.
The woman is facing six weapons-related charges and three counts of possession of a drug for the purpose of trafficking.
A 34-year-old man was also charged in the investigation with failure to comply with a release order as well as a probation order.
The charges came about as the result of a joint probe by the Walpole Island Police Service and six branches of the Ontario Provincial Police, including the Lambton County Community Street Crimes Unit.
The warrant was executed on Tecumseh Road.