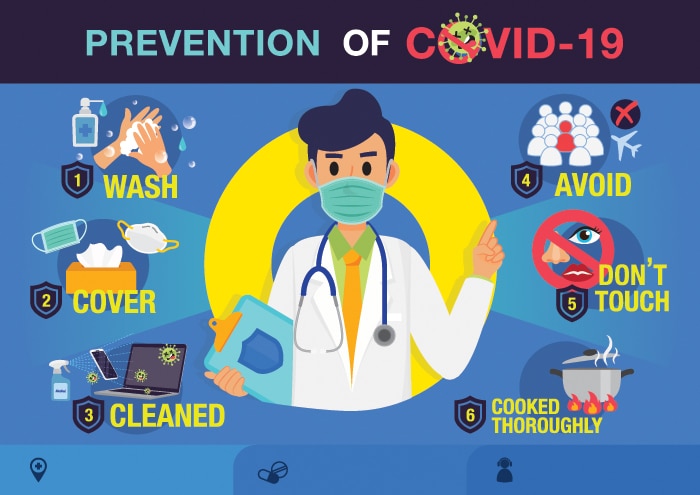 The numbers are startling: 77 new cases of COVID-19 in Chatham-Kent over the weekend.
Despite 45 cases deemed resolved by CK Public Health, that means we are up 32 net cases overall for our active case count, which bloomed to 162.
What's worse, is we are also up in terms of number of people hospitalized and areas of outbreak.
There are now 15 people at the Chatham-Kent Health Alliance with COVID-19, 13 of whom are C-K residents.
Of the 15, four are fully vaccinated.
Six of these 15 people are in the ICU with COVID-19, and four are on ventilators.
There are now eight areas of outbreak in Chatham-Kent, with Good Shepherd Catholic School in Thamesville as the latest place of outbreak. It joints five other schools, a workplace and a public event as the areas of outbreak.