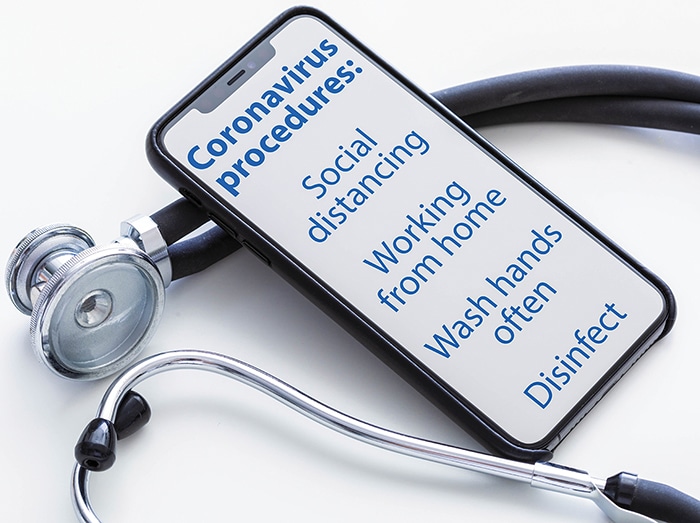 The COVID-19 numbers just keep rising in Chatham-Kent, in every way.
More cases, more active cases, more in hospital and more areas of outbreak.
As of Monday morning, CK Public Health reports there were 61 new cases documented over the weekend. With that came 54 cases deemed resolved. The net difference of seven cases pumped up our active case count to 159.
There are 13 people in hospital in Chatham with COVID-19, according to Chatham-Kent Health Alliance officials, with four in the ICU, and two of those on ventilators.
Ten of the 13 are not vaccinated and the vaccination status of the other three is not known at this time.
One of those in hospital locally is from outside C-K, officials said.
The average age of the 13 is 70.3 years.
Ten CKHA staff are off work due to COVID-19 or possible exposure to the virus.
Gregory Drive School joins five other schools, a place of worship, a manufacturing facility and a public event as areas of current outbreak.
Across the province, there were 1,536 new COVID cases reported Monday morning.
Comments
comments