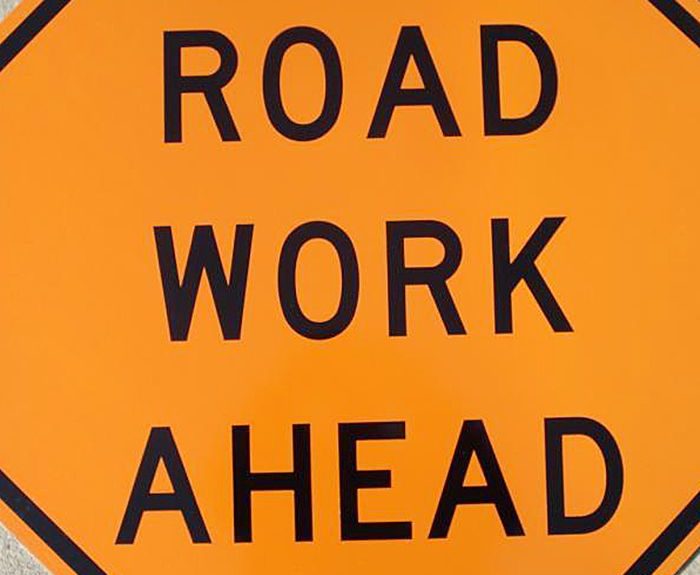 Queen's Line/Merlin Rd. improvement options
The municipality wants to improve the intersection of Queen's Line and Merlin Road to make it safer, but it seeks the public's input into just how to do that.
The municipality hired an engineering consultant to examine the intersection and evaluate two intersection design alternatives.
The first is to rebuild the intersection with a roundabout.
Second, re-do the intersection with eastbound and westbound left-turn lanes on Queen's Line, and add a traffic signal.
Area resident Kari Stadnick said improvements at that intersection are long overdue.
"We have seen so many accidents and near misses at this intersection in our 16 years here," she said. "When they changed the speed limit to 90 (km/h), we thought it was ridiculous because traffic was already going 90."
She added speeds regularly top 100 km/h now.
Stadnick said she thinks the turn lanes rather than a roundabout would be the preferred option.
The public is invited to Public Information Centre event online to review all information regarding the intersection improvement project, including the consultant's evaluation report outlining their analysis and recommendations.
The virtual PIC will be available for viewing on the Let's Talk CK webpage at www.letstalkchatham-kent.ca from now until Dec. 23. The opportunity to submit questions or comments will be available on the webpage. All public comments received will help the project team and Chatham-Kent council in the decision-making process.
If you are unable to visit the website, and would like an information package, contact the municipality by phone at 519-360-1998 or by e-mail at ckinfo@chatham-kent.ca.