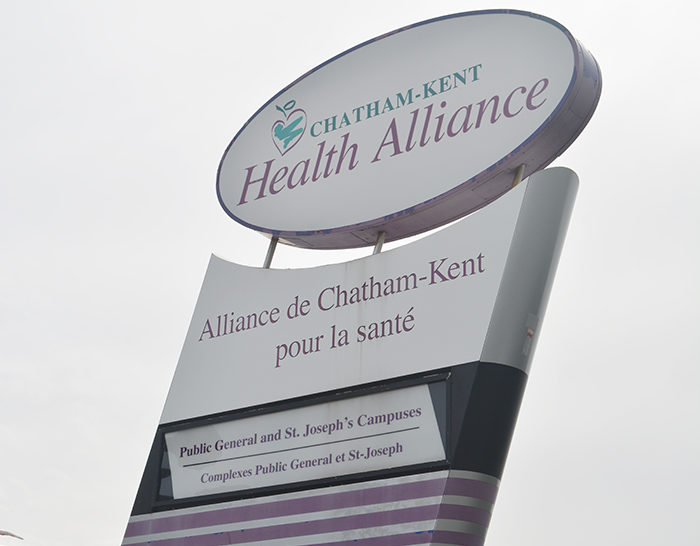 The Chatham-Kent Health Alliance now has 15 people, all from the municipality, in hospital with COVID-19.
That's up from earlier numbers stating the alliance had just six in hospital.
According to CKHA officials, just three of the 15 are fully vaccinated. Eleven are not vaccinated.
Six of the 15 are in the Intensive Care Unit, and three of those are on ventilators.
Comments
comments