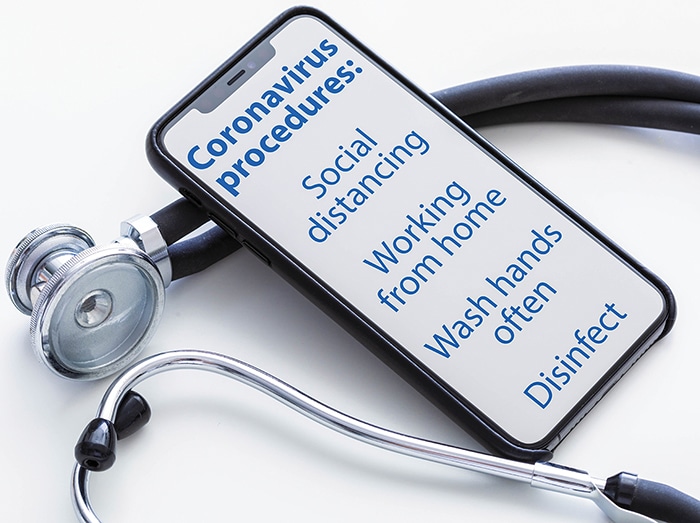 Chatham-Kent has 138 active cases of COVID-19 as of Monday morning.
Less than two weeks ago, that number was below 50.
There were 55 new cases reported over the weekend, against 26 deemed resolved, according to CK Public Health.
Fifteen people are in hospital locally battling the virus.
As well, we have nine areas in outbreak, including two places of worship (19), two workplaces (11), and five schools (12).
Across Ontario, there were nearly 900 new cases Monday, down from nearly 1,200 on Sunday.
Of those new cases Monday, provincial stats show that 426 were fully vaccinated, while 373 were unvaccinated. An additional 64 people had an unknown vaccination status and 24 are partially immunized.
Comments
comments