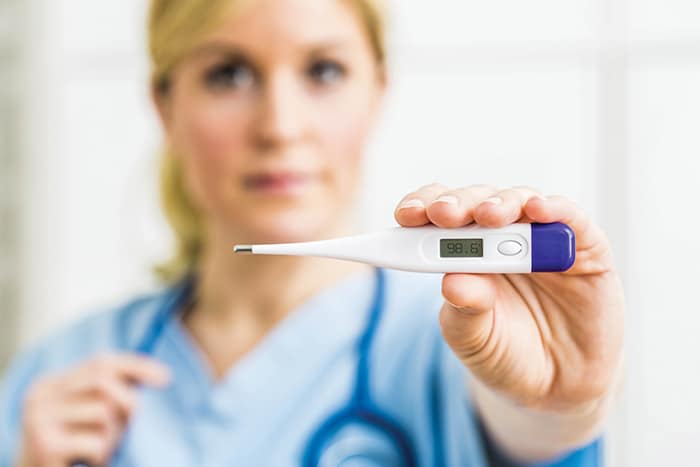 We are encroaching on five-dozen total active cases of COVID-19 again in Chatham-Kent.
CK Public Health reports we have 58 active cases this morning, up five from yesterday, as there were seven new cases reported against two deemed resolved.
There is also another place of outbreak. That makes seven areas of outbreak now, with the latest being another elementary school. This time around, it's École élémentaire catholique Saint-Francis in Tilbury (2). The school joins McNaughton Avenue (3), St. Ursula (2), Tecumseh (2) and Chatham Christian Elementary (6) as schools in Chatham-Kent in outbreak.
Tilbury Manor (3) is also in outbreak, as well as a local church (13).
Three people remain in hospital with Chatham-Kent Health Alliance battling the virus.