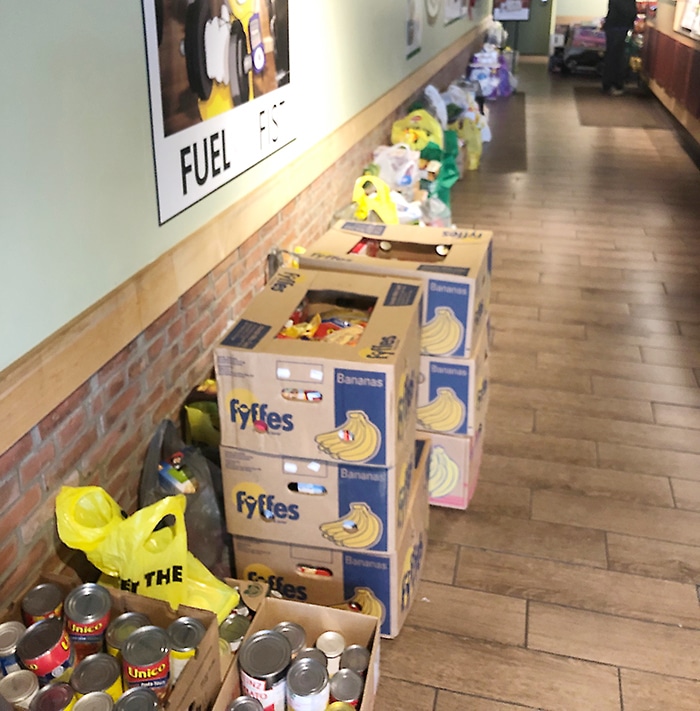 Chatham-Kent Public Health is releasing the updated list of all the Christmas hampers available in Chatham-Kent. The list of all organizations that provide hampers, including contact information and their respective registration dates, has been updated.
The list of all community Christmas meals that are available throughout December will be available on the CK Food Policy Council website at https://letstalkfood-ck.com/ck-food-resource-and-meal-calendar/.
For the Meal Calendar, an updated paper copy has not been created. As there continues to be ongoing changes, all information on meal programs/soup kitchens, food banks and delivery programs can be found at https://letstalkfood-ck.com/emergency-food-provider-updates-for-covid-19/.
Additionally, if you are looking for information on other food-related programs in C-K, visit www.letstalkfood-ck.com for ongoing updates.
For more information, contact Lyndsay Davidson, Public Health dietician at the Chatham-Kent Public Health Unit at 352-7270 ext. 2478 or by e-mail at lyndsayd@chatham-kent.ca.
Comments
comments