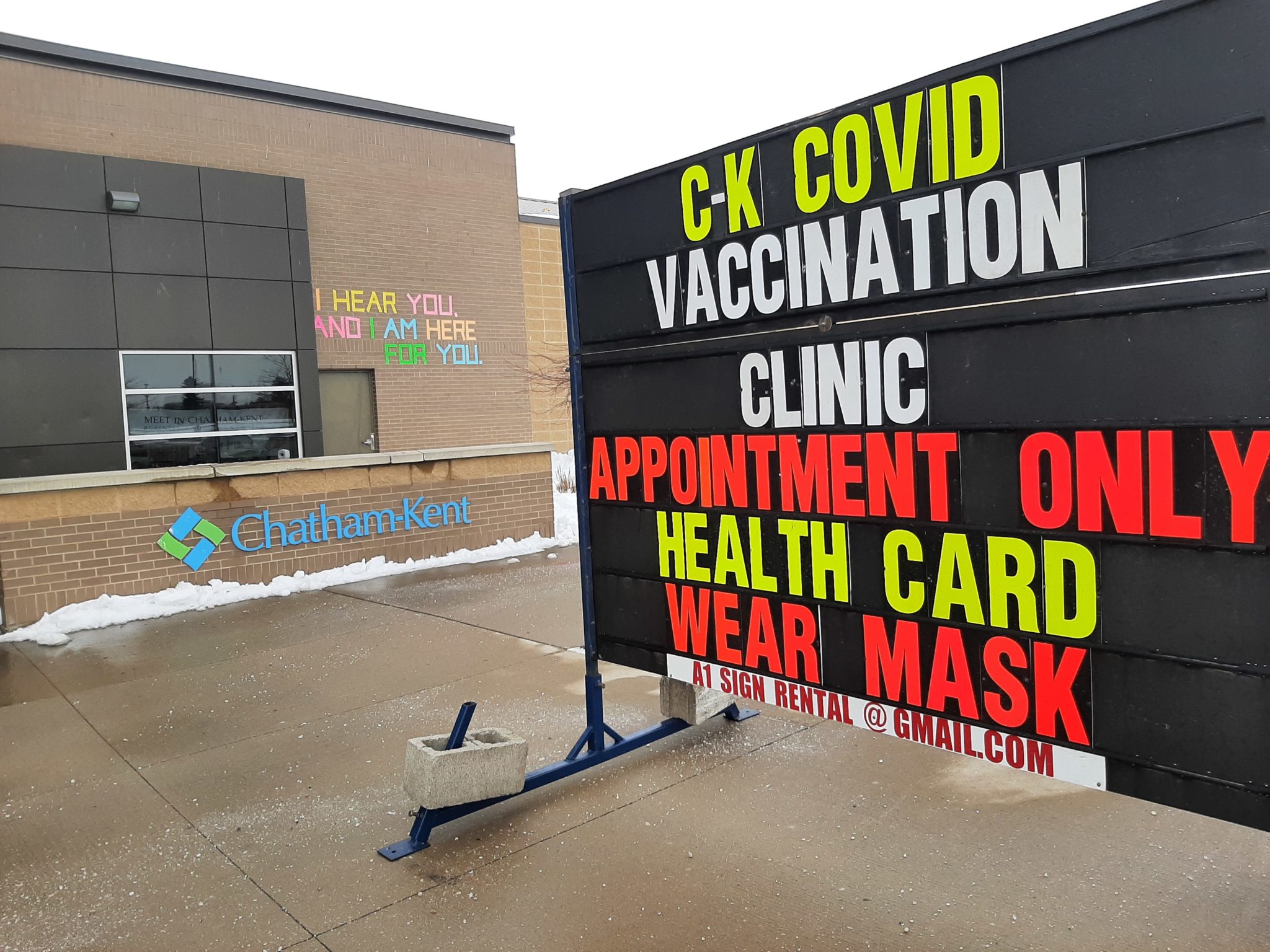 Calling all superhero kids.
Chatham-Kent Public Health is getting ready for children's COVID-19 vaccinations by preparing a superhero-themed clinic at the Bradley Centre.
Booking is now available for the Pfizer Bio-NTech immunization for youngsters born in 2016 or earlier. The vaccine was approved by Health Canada last week.
CK Public health nurse Kymberly Logan said the "super kid" theme will be evident throughout the clinic.
Logan said that all children receiving the shot will be doing their part in "protecting the community against COVID-19."
Super Kid activity sheets, decorations and music will help create a welcoming atmosphere, and children are encouraged to dress up as their favourite super hero.
However, parents are cautioned that children must keep their upper arms accessible and they should not wear a mask that covers the upper face.
For parents who have questions, a special question-and-answer session will be held live Nov. 25 at 7 p.m. Pre-submitted questions will be accepted through CKPHUcommunications@chatham-kent.ca.
Parents are encouraged to take part with their age-eligible youngsters but a link will be provided to a recording of the event for those that cannot attend.
Logan said it's important that parents and youth have the chance to ask questions, review information and resources and "ultimately feel confident in their decision before booking an appointment."
More information about the vaccine is provided on the health unit website.
To book an appointment for your child, visit www.GetYourShotCK.ca or call 519-351-1010.
The Bradley Centre is located at 565 Richmond St. in Chatham.