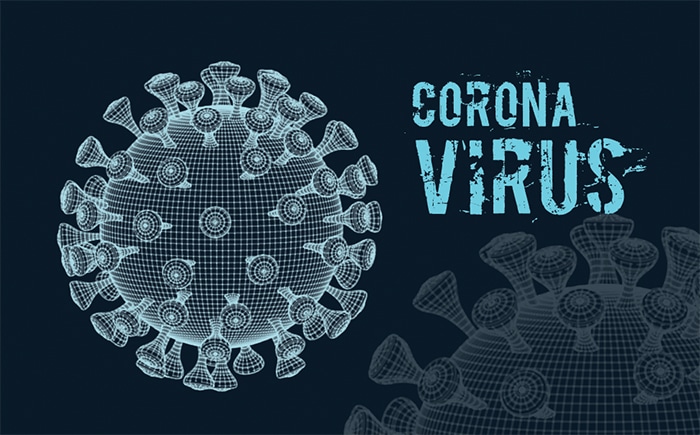 For the first time in weeks, Chatham-Kent COVID-19 numbers dropped coming out of a weekend.
CK Public Health reports the active case count for the municipality dropped by four, down to 48, on Monday, compared to Friday.
We saw 17 new cases reported over the weekend against 21 deemed resolved.
However, there are two new places of outbreak, and they're both schools.
Chatham Christian Elementary School joins its high school sibling, Chatham Christian Secondary, in outbreak. As well, Tilbury Area Public School is listed in outbreak.
A local workplace is also still in outbreak.
Across Ontario, 552 new COVID-19 cases were reported Monday.
Comments
comments