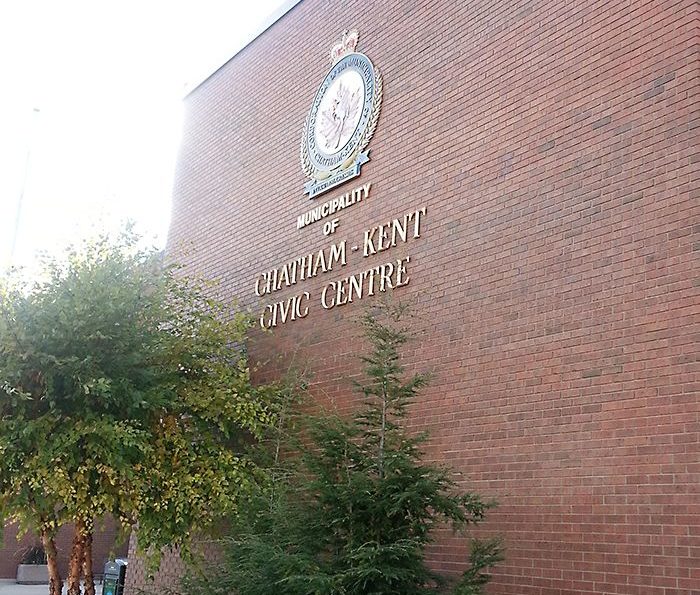 Budget update
Chatham-Kent's municipal 2022 budget process entitled 'Budget 2022: Our Community, Our Future' will remain virtual when it begins in the new year.
In meantime, residents can have their say through an online survey on Let's Talk Chatham-Kent until Nov. 12.
It allows citizens to have a say on what services they deem important and whether spending should be increased or decreased.
Budget chair Chatham Coun. Brock McGregor said he hopes local residents can build on the success of the 2021 budget process, which saw input from 1,300 people.
According to McGregor, completing the survey doesn't preclude Chatham-Kent residents from voicing their opinions later as well. Citizens are also encouraged to bring their budget concerns to the councillors representing their ward either by e-mail or by phone.
Community consultation meetings will be held Jan. 19 at noon and Jan. 20 at 7 p.m.
Deliberations will begin Jan. 26 at 6 p.m.
Contact information for municipal councillors can be found on the municipality's webpage.
Green light for greenhouse
Chatham-Kent council has given the green light to Hacienda Farms North for the construction of a 37-hectare (91.42 acre) greenhouse on Coatsworth Road in Romney.
Part of the site plan application was approved Oct. 25, however, construction of accompanying worker bunkhouses has been delayed pending an analysis of how close the accommodations are to wind turbines and power lines.
COVID test coverage?
Chatham-Kent council declined a notice of motion from East Kent Coun. Steve Pinsonneault Monday night that the cost of COVID-19 testing for firefighters be covered under the province's safe restart fund or through another appropriate funding stream.
Currently the costs for testing Chatham-Kent paramedics who have not been immunized are covered, whereas municipal firefighters must pay for the test out of pocket.