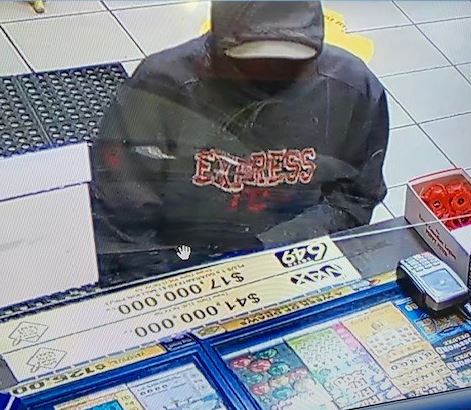 Chatham-Kent police are investigating an attempted robbery last night in Wallaceburg.
Police say a woman walked into a business on Dufferin Avenue about 6:40 p.m. and demanded cash and lottery tickets.
She had a weapon, police say, but that didn't phase the employee, who refused to comply.
The woman fled on foot.
Anyone with information is asked to contact Const. Pete Chandler at peterc@chatham-kent.ca or 519-436-6600 ext. 87332. Anonymous callers may call Crime Stoppers at 1-800-222-TIPS (8477) and may be eligible for a cash reward.
Comments
comments