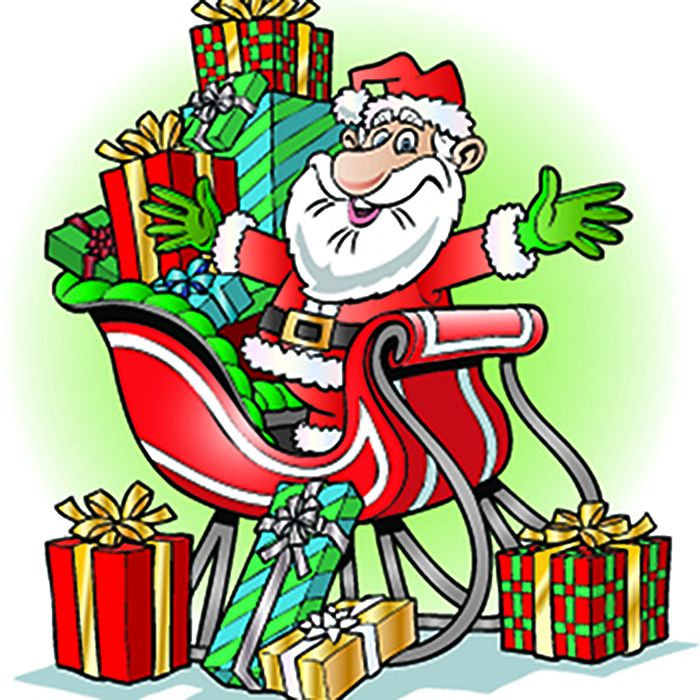 It might be last minute, but Santa Claus is coming to town.
The jolly old elf has accepted an invitation from the Historic Downtown Chatham-BIA to visit Chatham on Nov. 20.
Santa will be available to meet with local youngsters in the Kings Common in front of the Downtown Chatham Centre from 1 to 5 p.m.
Children are invited to come and share their Christmas wish list with St. Nick and have their picture taken. Treats will be provided.
The BIA is asking people to bring a toy donation or a monetary gift to be distributed to the Goodfellows.
The BIA has opted to forego hosting a Santa Claus Parade in Chatham in keeping with current Chatham-Kent Public Health guidelines.
A Home for the Holidays Christmas Open House event will be held Nov. 18, where downtown shops will stay open late, in addition to offering a variety of holiday specials.
Hours at participating stores run from 10 a.m. to 8 p.m.
Light up CK and Light up Downtown will be held Dec. 1 to Dec. 12.