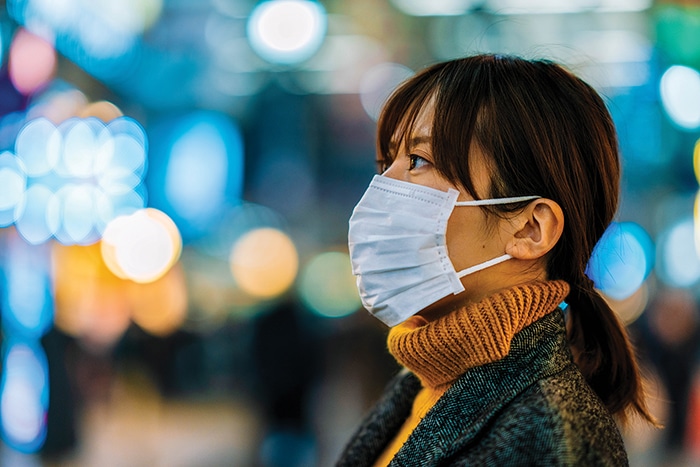 Just two people remain in local hospital battling COVID-19 on Wednesday, while the active case count across the municipality dropped again.
There are 48 active cases, according to CK Public Health figures, down one from Tuesday. Nine new cases were reported against 10 deemed resolved.
Five places remain in outbreak – two workplaces, two schools and a congregate living setting.
In Ontario, provincial officials said there are 378 new cases as of Wednesday morning.