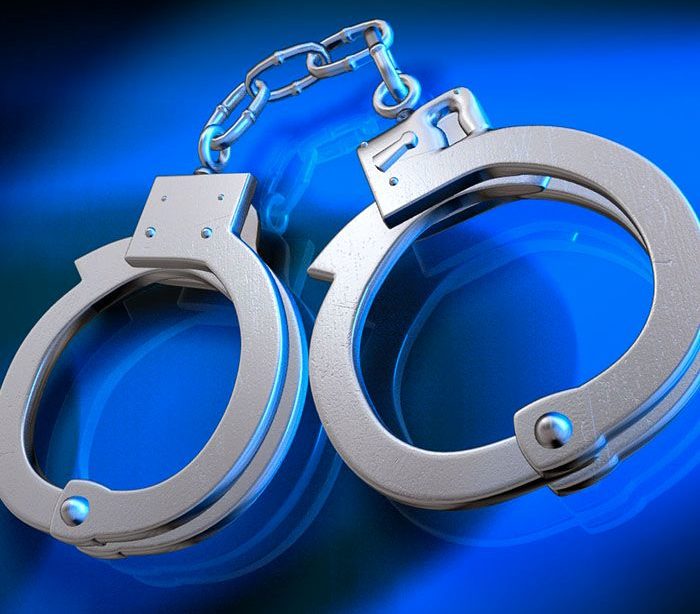 A Walpole Island resident has to answer to a number of charges following a recent traffic stop.
Police say officers pulled a vehicle over on River Road North on Oct. 28 at about 7:30 p.m. after seeing it being driven erratically.
The officers recognized the driver, who had outstanding warrants against him, police say.
As the officers went to place the man under arrest, he resisted, according to police.
A search revealed a quantity of cocaine.
And while in the back of the cruiser, police say the man began damaging the vehicle.
A 43-year-old Walpole Island man is charged with resisting arrest, two counts of uttering threats to cause death or bodily harm, failure or refusal to comply with demand, drug possession and mischief over $5,000.
Comments
comments