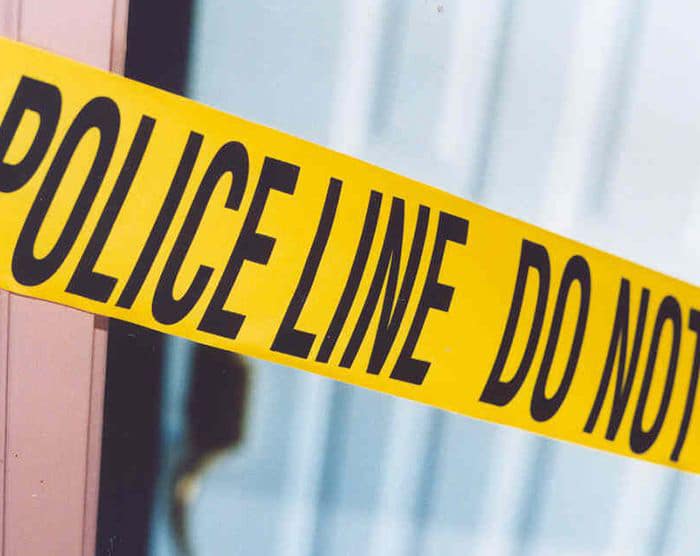 Three people face charges following a morning drug raid on Walpole Island.
The Technical Response Unit of the OPP, in conjunction with Walpole Island Police Service, conducted the raid at a residence on Tecumseh Road about 8:45 a.m.
All three people face charges of possession with the purpose of trafficking.
The arrests come on the heels of a declaration of a state of emergency on the island in the summer over drug overdoses on Walpole Island over the past two years.
Chief Charles Sampson and police portfolio councillor Ron Soney have been meeting on a regular basis with the OPP at Lambton headquarters.
"The purpose of these meetings has been to assess the situation and to develop a strategy to move forward with aggressive action in response to the drug activities on Walpole Island," Soney said in a media release.
Walpole officials say more actions will be taking place in the future in the battle against drugs.
Comments
comments