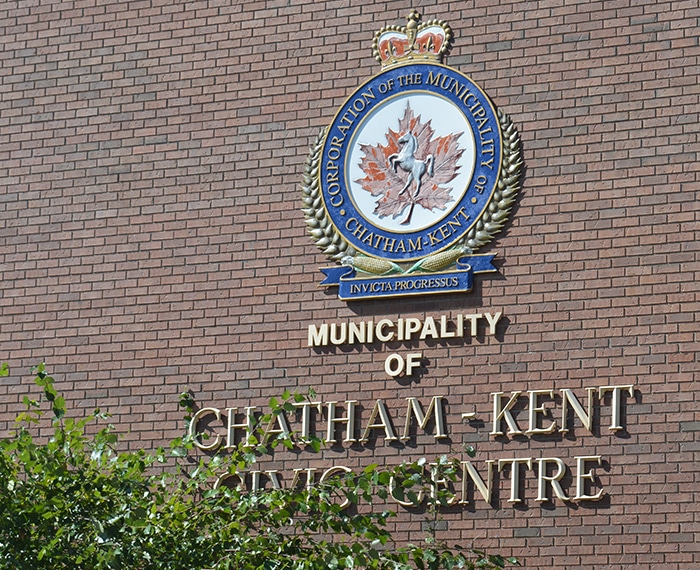 The hunt for a new Chief Administrative Officer for Chatham-Kent continues but it not yet known when Don Shrophire's replacement will come on board.
Shropshire told a recent media scrum there's no hard and fast date for his retirement, and that he will stay on to ensure a "smooth transition" between himself and the person who fills his shoes.
The role of the municipality's top administrator is the only employee Chatham-Kent council is directly responsible for hiring.
Council has met recently in closed session to deal with the matter.
Shropshire has served as CAO for Chatham-Kent for the past 12 years.