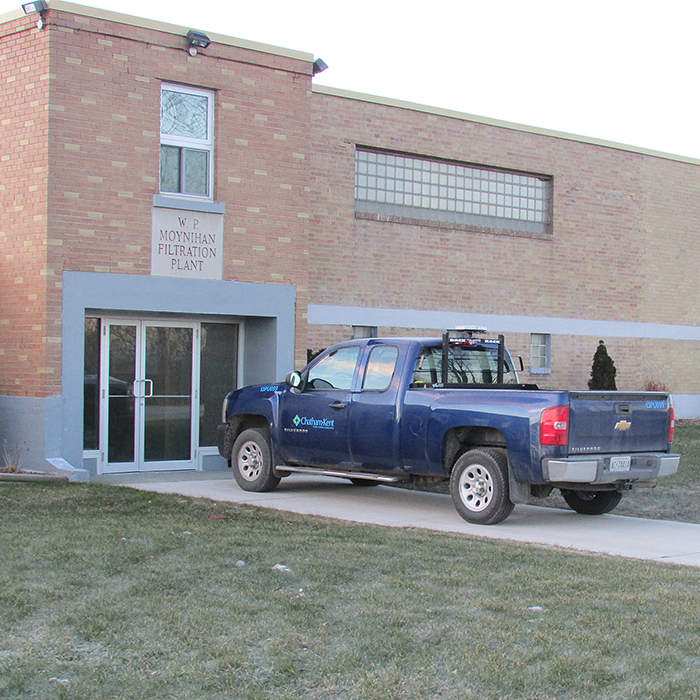 Chatham-Kent Public Utilities Commission personnel want to hear from the public in terms of what to do to replace the Wallaceburg Water Treatment Plant.
The PUC has launched an online survey at Let's Talk Chatham-Kent listing a number of options for replacement of the plant that first opened in 1946.
Councillor and PUC chair Coun. Carmen McGregor said continuing repairs to the existing facility on Baseline Road isn't a viable, long-term option.
"It isn't a question of spending money, we know we have to do that," she said in a media release. "The issue is how to spend the money wisely."
The PUC is listing a variety of options, including building a new water treatment facility in Wallaceburg.
Other choices include what source of the water (the existing Chenal Ecarte, the Chatham Water Treatment Plant or the Lambton Area Water Supply System) will be used.
Also up for consideration is whether the plant will serve Wallaceburg only or will it serve a broader North Kent area including the rapidly expanding greenhouse industry.
The current plant has the ability to treat 13.6 million litres per day and is operating at about 55 per cent capacity.
PUC General Manager Tim Sunderland said decisions could influence development in the area for the next generation.
The survey will remain open until Nov. 27.
Comments
comments