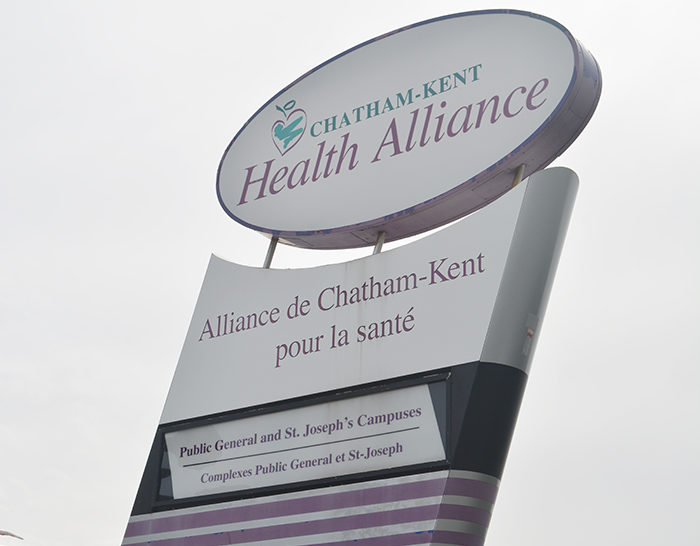 COVID-19 vaccination rates at the Chatham-Kent Health Alliance are edging towards 100 per cent, according to a media release issued Monday morning.
The hospital announced 1,293 employees – 98 per cent of its staff – have complied with the organization's mandate that all employees be double vaccinated by Oct. 31.
As of the deadline, 26 staff and one physician were not in compliance, the report said. Of those, 16 are considered clinical staff and 10 are non-clinical staff.
Employees who do not comply will be terminated, and the physician who declined to be immunized will have their hospital privileges revoked.
CKHA CEO Lori Marshall said the decision to implement a mandatory vaccine policy was to instill confidence in the community that the hospital was a safe place to receive and deliver care.
In a statement to media, Marshall said while it's difficult to say goodbye to valued staff members, the actions will help "reduce the potential for outbreaks, service interruptions and provide an even safer hospital environment for all."
Chief of Staff Dr. Pervez Faruqi said patients and families deserve the "best protection we can provide," taking comfort in knowing their care team has been fully vaccinated.
Hospital officials say the terminations will have no impact on medical care at CKHA, as the hospital has planned for the outcome.
The hospital is currently performing surgeries at 100-per-cent capacity.