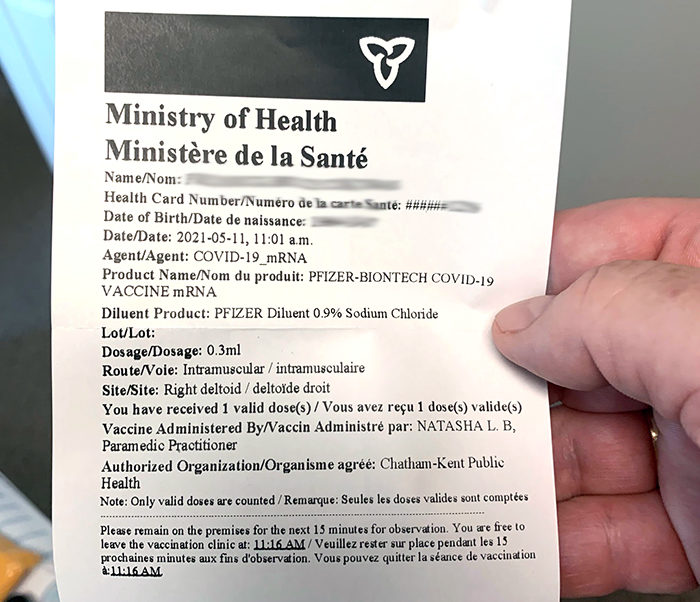 Full-capacity indoor events will be a reality in some places as early as Monday, with others set to follow suit in the near future.
Ontario Premier Doug Ford made the announcement Friday afternoon.
"We're sticking with what's worked for the province. We're slowly lifting public health measures over time," he said. "The next step is on Oct. 25, we are lifting capacity limits and distancing requirements for restaurants gyms and casinos where proof of vaccination is required."
Dr. David Colby, Chatham-Kent's medical officer of health credits Ontarians for rolling up their sleeves.
"It is the vaccine that makes it possible to increase capacity levels safely," Colby said.
The premier does not want to see Ontario slide back into province-wide restrictions again.
"We are doing everything possible to avoid broad lockdowns while enabling tailored and localized response should we need to act," Ford said. "We always put the health and safety of Ontarians first."
For locations that do not want to verify vaccination status, social distancing and 50-per-cent capacity limits will apply.
For more details, see the Oct. 28 Chatham Voice.