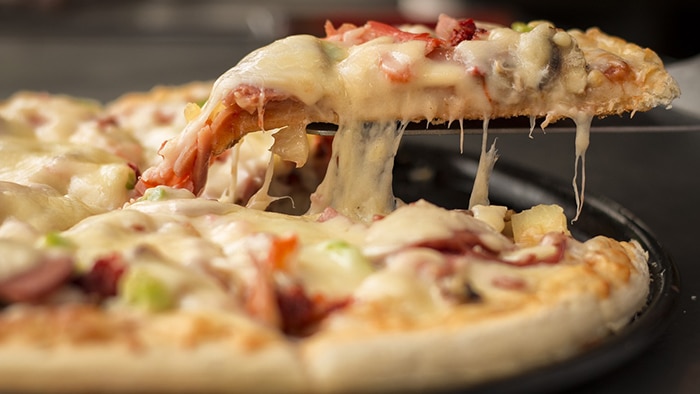 Eat pizza and help eradicate polio; it's that simple this Wednesday.
Pizza for Polio, an annual fundraiser for the Rotary Club of Chatham, takes place Oct. 20.
The Rotary Club of Chatham has actively participated in polio eradication efforts for three decades, under the longtime polio eradication chair, the late Keith Koke.
The club has raised more than $260,000 during this time to help eradicate the disease.
This is the seventh year of the club's Pizza for Polio project, joined by the Rotary Club of Tilbury last year and this year.
Any pizza orders on Oct. 20, takeout or delivery, will see a portion of sales being donated back to Rotary Club of Chatham to help eradicate polio worldwide.
Participating Chatham-Kent pizzerias are Andy's Place, Boston Pizza, Konstantino's, Mike's Place, Original 2 Pizza, Pizza Tonite, Pie-Zano's and Steve's Pizzeria.
Since 1985, Rotary has contributed nearly $1.2 billion and countless volunteer hours to the protection of more than two billion children in 122 countries. The disease remains endemic in two countries – Afghanistan and Pakistan — although other countries remain at risk for imported cases.
For as little as 60 cents worth of vaccine, a child can be protected against this crippling disease for life.
"Our community should be very proud; thanks to their support of our Chatham Rotary polio eradication fundraising, we have helped save the lives of more than 400,000 children over the past three decades," said Alysson Storey, interim polio eradication chair for the Rotary Club of Chatham, in a media release. "And we could not have gotten this far without the support of local businesses like our local pizza places. They have been enthusiastic about helping since we started this seven years ago and we couldn't be more thankful."
Comments
comments