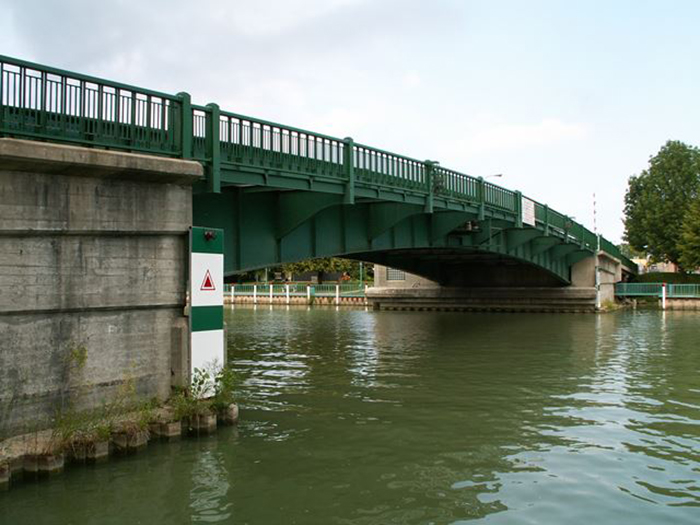 More congestion is headed to Wallaceburg next week.
The Lord Selkirk Bridge on McNaughton Avenue over the Sydenham River will be closed to pedestrian and vehicular traffic from 8 a.m. to 3 p.m. on Oct. 19 and 20, and Oct. 26 and 27.
Officials said repairs are being done on the locking mechanism in the centre of the bridge.
Comments
comments