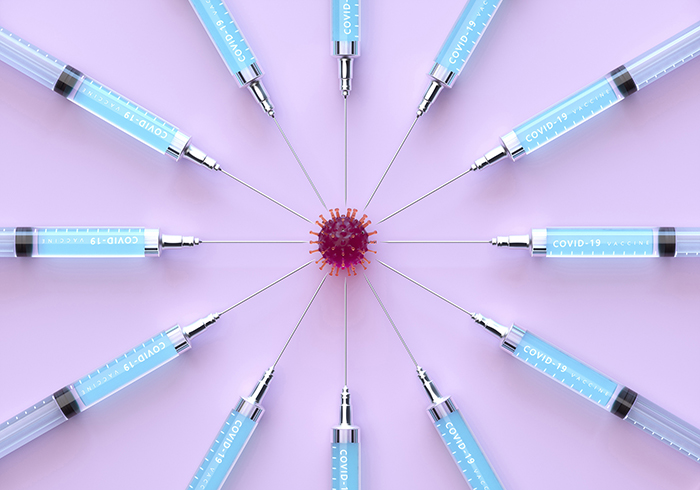 The COVID-19 situation in Chatham-Kent remains largely in a state of flux again today, with 10 new cases reported against 10 against.
We sit at 68 active cases still, with three local people in hospital and three areas of outbreak still present.
There are a total of five people in hospital with the Chatham-Kent Health Alliance with COVID-19, two of whom are from outside C-K.
One of the five is fully vaccinated.
Two people are in the ICU, and one of them is on a ventilator.
In terms of outbreaks, Kids Connection Daycare (2), St. Ursula School (7) and McNaughton Avenue School (7) are still active areas of COVID-19.
Across the province, close to 500 new cases were reported this morning.
In terms of vaccinations, Chatham-Kent continues to lag behind the provincial average. We have 78 per cent of the population in the municipality aged 12-plus double vaxxed. But the province reports about 83 per cent of Ontarians aged 12-plus have been double vaccinated.
Ontario Premier Doug Ford was to announce new details on the vaccine passport at a press briefing this morning.
Comments
comments