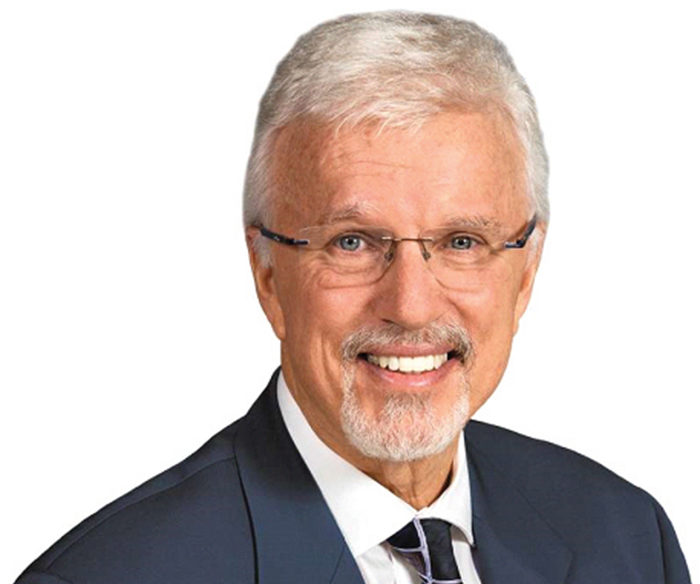 While one Chatham-Kent provincial politician remains a cabinet minister – Monte McNaughton – the other is stepping back even further.
After being kicked out of Conservative caucus this past summer, Rick Nicholls, Chatham-Kent–Leamington MPP, has resigned his post at deputy speaker.
He spent more than seven years serving in that role.
"Serving the people and the Legislative Assembly as a deputy speaker has been very rewarding and, yes, even challenging at times too. Knowing how to respond to tense situations takes a certain skill set to respectfully 'calm the waters' and I was able to do that successfully," Nicholls said in a media release.
Nicholls is currently sitting as an independent at Queen's Park.
He got the boot from Premier Doug Ford's caucus for refusing to be vaccinated against COVID-19.
He has since stated he will not seek re-election.
"I stand strong in my personal choice not to be vaccinated. I oppose mandatory vaccines. I believe in personal choice when it comes to having a foreign substance injected and that an individual should not be punished for choice," Nicholls said.
He went on to say that he opposes vaccine passports because they will create a two-tier society pitting the vaccinated against the unvaccinated.