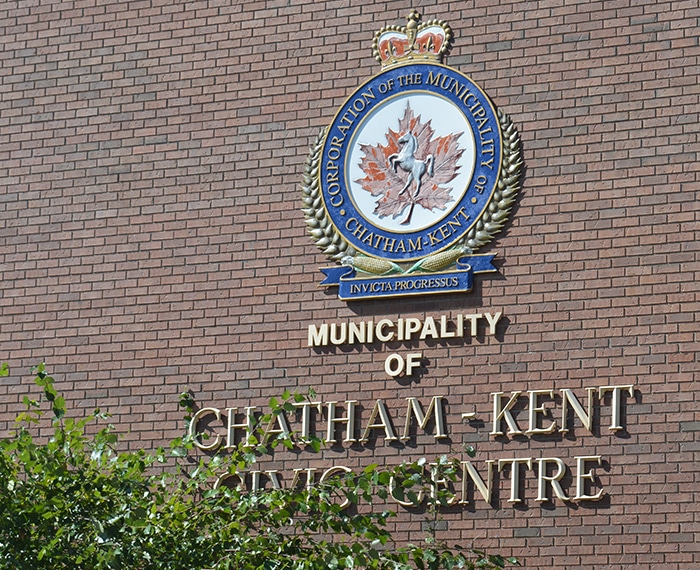 Don Smith, Judy Roberts, Kelly Bagley, Scott Marchand, Brenda Marsh, and members of the Chatham-Kent Vaccination Clinic Older Adult Volunteer Group, come on down! You folks are the nominees for the 2021 Chatham-Kent Seniors Achievement Award.
Even though the COVID-19 pandemic has once again forced the cancellation of the formal ceremony, the Municipality of Chatham-Kent still plans to recognize recipients of the Senior Achievement Awards.
Nominees will receive their certificate of recognitions in the mail and the Senior of the Year will be announced at Monday's council meeting.
For more information, contact the Senior Expo committee Chairperson, Coun. Clare Latimer at 519-436-3207.