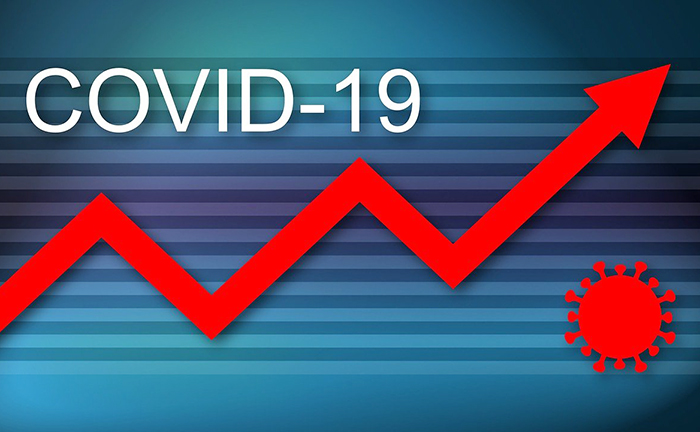 Chatham-Kent saw a full two-dozen new cases of COVID-19 over the past 24 hours, but our overall active caseload went up by just two.
That's what happens when you have more than 100 active cases, as 22 were deemed resolved Friday.
The active case count now sits at 107.
Six local residents are in hospital in the Chatham-Kent Health Alliance with COVID-19, along with three people from outside our communities.
Four of the nine COVID-19 cases in hospital are on ventilators.
Only one of the hospitalized individuals is fully vaccinated.
There are still six places listed in outbreak in C-K, including four schools, one church and a seniors' facility. Praise Fellowship Church, Copper Terrace, Lambton-Kent Composite School, McNaughton Avenue Public School, Tilbury District High School and Eben-Ezer Christian School are in outbreak.
Comments
comments