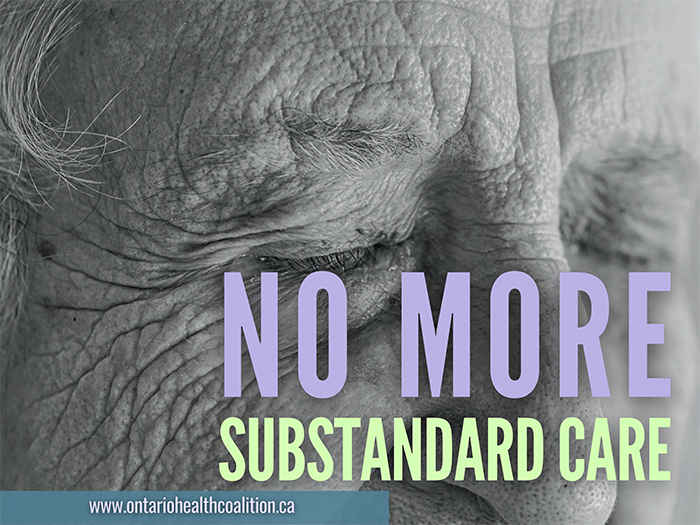 The union-led Ontario Health Coalition is setting up for a province-wide protest, including right here in Chatham-Kent.
On Oct. 4 at noon, the OHC will protest outside local MPP Rick Nicholls' office on Heritage Road in Chatham.
Although it is unclear why, as Nicholls is no longer a member of the governing Conservative party, which the OHC said it is fed up with over "broken promises, expanding privatization" and inadequacies in long-term care in the province.