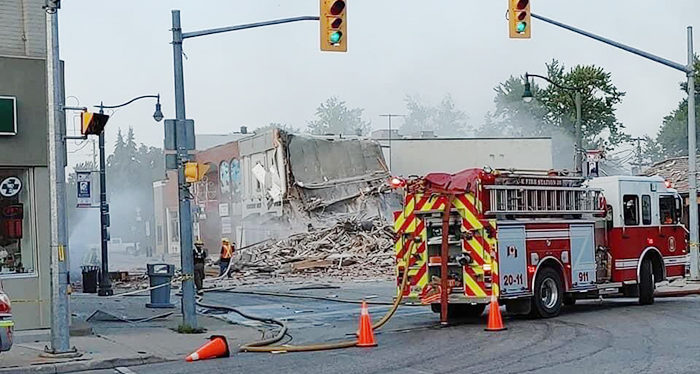 The Ontario government is offering up $2 million in funding to Wheatley following the Aug. 26 gas leak explosion in the community.
According to provincial officials, the funding will help directly impacted eligible businesses resume operations and provide goods and services to families.
"The people of Wheatley have shown tremendous strength in the aftermath of the devastating gas leak explosion last month," Ontario Premier Doug Ford said in a media release. "They have pulled together and shown incredible resolve as the community works to rebuild what was lost. As this funding shows, we stand ready and willing to help the town of Wheatley and they can continue to count on our government's support."
Details of the business support program will be developed in consultation with the municipality and business community.
The province will also continue providing technical support and will work with the municipality's economic development and social services departments.
"Local businesses are the heart and soul of Wheatley's community and the absence of these vital operators is felt by all the residents," said Greg Rickford, Minister of Northern Development, Mines, Natural Resources and Forestry. "Our government stands shoulder to shoulder with the people of Wheatley and this funding reaffirms our commitment to ensure they continue to have the support they need."
An investigation into the cause of the leak and the explosion is ongoing.