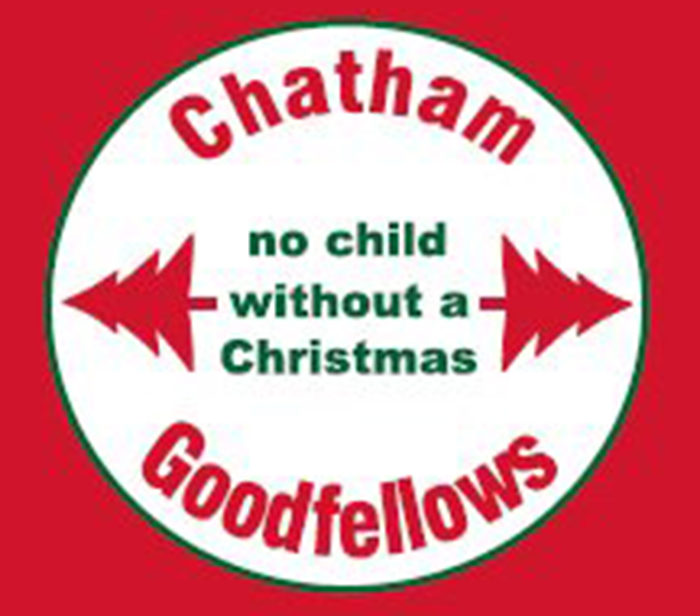 Chatham Goodfellows have a new home for the season of gift gathering.
Entering their 67th year, the Goodfellows will set up shop in the former Sears part of the Downtown Chatham Centre, as the property's new owners donated the space.
The Goodfellows, after participating in The Gift joint effort last year during the COVID-19 pandemic, will return to running their own campaign this year, officials said.
"COVID-19 will not beat us," spokesman Tim Haskell said in a media release.
Fundraising will again include the Porch Light and Street Sales events.
Officials stressed the importance of the fundraising, as the organization depends on the funds as much as the food and toy donations.
Each year, Goodfellows spends upwards of $200,000 on the food that goes into the food hampers, giving families Christmas dinners and leftovers for a week.
Chatham Goodfellows give toys to every child from 0 to 12 and also supply two pairs of shoes or boots to every child, along with mitts and hats.
There are 1,700 families on the Goodfellows' radar this year.
Beginning Nov. 1, existing Goodfellows clients can apply online through info@chathamgoodfellows.ca. The office opens Nov. 8 for phone calls at 519-354-1146.
Anyone looking to donate funds via E-transfer can do so by emailing donate@chathamgoodfellows.ca. Cheques can be sent to:
Chatham Goodfellows
PO Box 114
Chatham, Ont.
N7M 5K1