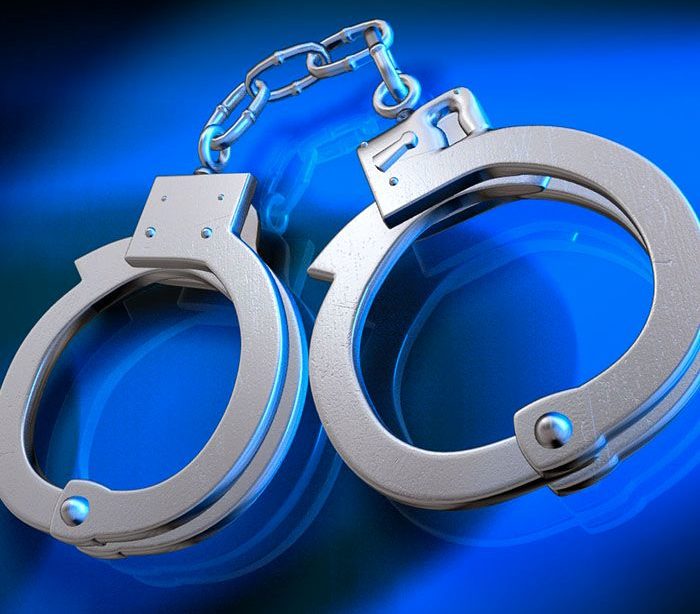 Well, it appears we now know who found a missing canoeist last Friday – the police.
And the greeting for being found after someone reported him missing? Handcuffs.
A canoe enthusiast was arrested in connection with a break and enter on an island in Lake St. Clair.
Chatham-Kent OPP responded to a report of a break-in on a property on Martin Island on Lake St. Clair on Friday.
Police investigated and located a man in a canoe. He was arrested without incident.
Erik Matthew Somogyvary, 40, of Tecumseh, faces charges of break and enter, theft, possession of stolen property and mischief.
He's the same man reported missing last Tuesday when he was last seen getting into his kayak at the Waterway Campground.