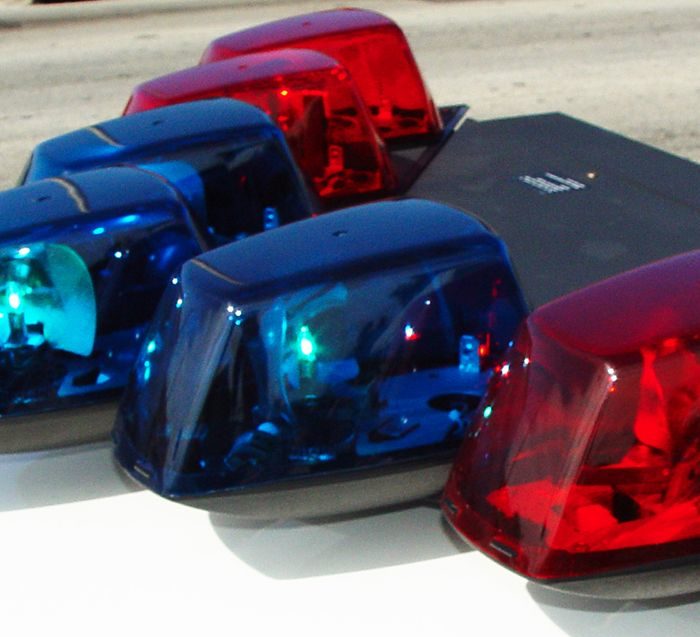 Chatham-Kent Police Service has charged a local tattoo artist with sexual assault.
Police say last month a Chatham woman reported to police that she had attended Loko Ink on Queen Street in Chatham for a scheduled tattoo appointment, and during that appointment, she says the man sexually assaulted her.
Members of the Major Crime Unit investigated and arrested the man Sept. 6.
A 32-year-old Chatham man is charged with assault and sexual assault.
Investigators want to ensure that there are no other victims. Anyone with information is urged to contact Const. Rachele Marineau at rachelem@chatham-kent.ca or 519-436-6600 ext. 668. Anonymous callers may call Crime Stoppers at 1-800-222-TIPS (8477) and may be eligible for a cash reward.
A sexual assault is defined in the Criminal Code of Canada as any form of unwanted sexual contact. It includes, but is not limited to, kissing, grabbing, oral sex and penetration.