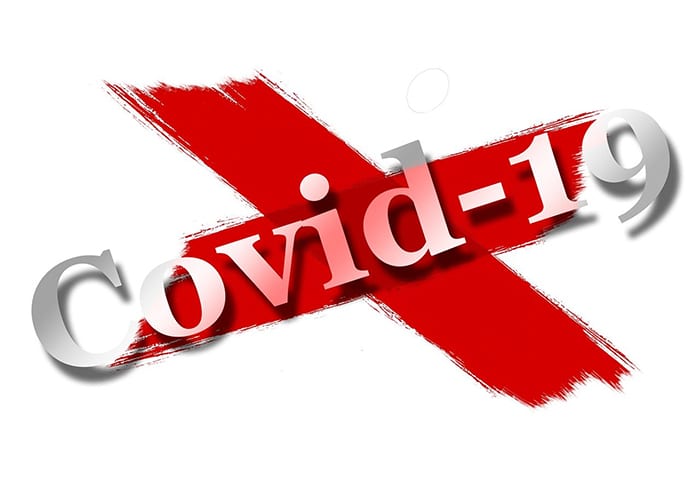 Despite 16 new cases reported over the past 24 hours, Chatham-Kent's active COVID-19 case count dropped by four, to 107.
CK Public Health figures show 20 cases deemed resolved over the same time period.
And while the Chatham-Kent Health Alliance reported its outbreak in the Rehab/Stroke Unit was over, a new outbreak at Lambton-Kent Composite School in Dresden keeps our number of outbreaks at four within the municipality.
Dresden Area Central School, like LKCS, has two people listed with COVID-19; Praise Fellowship Church is connected to two-dozen cases of the virus, and an unnamed workplace is linked to three cases.
Thirteen Chatham-Kent residents are in hospital with COVID-19. Two out-of-town people are also at the CKHA being treated for COVID-19.
Five people remain on ventilators in the ICU due to COVID, while two other people are also on ventilators.
Of the 15 people in hospital, only two are fully vaccinated, the rest are either partially or not vaccinated.
Three CKHA staff members remain off either with COVID-19 or due to potential exposure to the virus.
Comments
comments