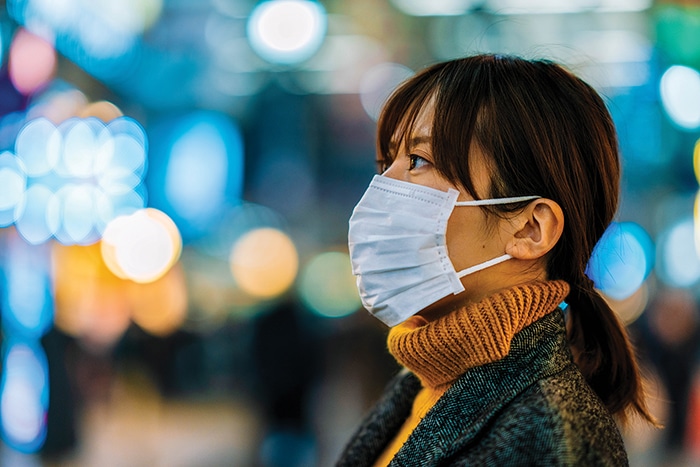 Chatham-Kent's number of active COVID-19 cases keeps slowly dropping, but the number of serious cases is rising.
There are 16 people in hospital here with COVID-19, five of whom are in the Intensive Care Unit, and three of those people are on ventilators – including one person who is double vaccinated. That's two more on ventilators in the past 24 hours.
Of the 16 in hospital, three people are fully vaccinated.
Over the past 24 hours, CK Public Health reports 17 new cases against 19 deemed resolved, resulting in a drop of two active cases, to 113.
The ICU at the Chatham-Kent Health Alliance is at 80-per-cent capacity, down from full capacity a day ago. But the Medical/Surgical/Critical Care Unit occupancy remains at 99 per cent, according to hospital officials.
Across Ontario, 795 new cases were reported today. A total of 192 people are in ICUs across the province battling the virus.
Comments
comments