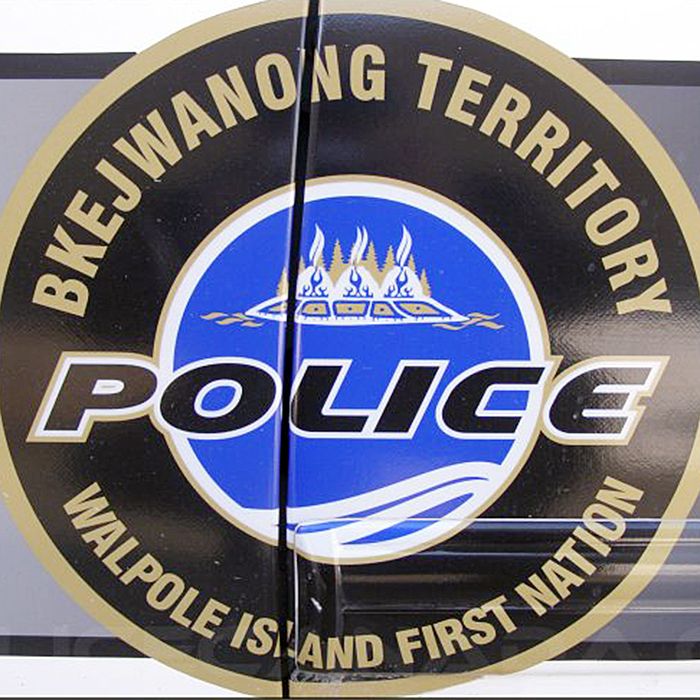 A 65-year-old Walpole Island man, reported missing on Sept. 11, was found deceased by police.
However, the death of Basil John has been determined to be non-suspicious.
Police had received a missing person's report that someone had wandered away from a disabled motor vehicle on Blackshack Road sometime during the previous night.
Officers patrolling the area located the man a short distance from Blackshack Road.
Members of the Walpole Island Police Service and the Lambton County unit of the Ontario Provincial Police carried out the investigation.