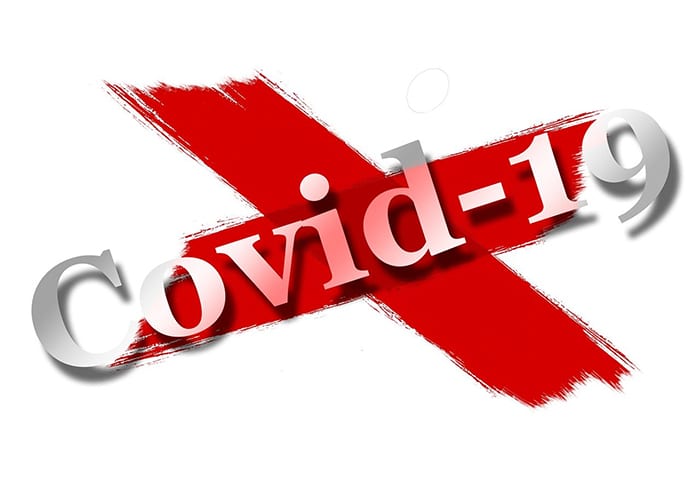 Chatham-Kent's active COVID-19 case count dipped by one over the past 24 hours.
CK Public Health reports there were 19 new cases reported against 20 deemed resolved.
Two areas remain in outbreak, Praise Fellowship Church and the Rehab/Stroke Unit at the Chatham-Kent Health Alliance.
As of Thursday morning, 16 people are still in hospital with COVID-19, three of whom are fully vaccinated. All are Chatham-Kent residents.
Five people with COVID-19 are now in the Intensive Care Unit, and one of them is on a ventilator.
The ICU is now at capacity. As well, occupancy on medical, surgical and critical care areas at the hospital are at 99-per-cent occupancy, according to Chatham-Kent Health Alliance officials.
Eight Chatham-Kent personnel are off work either due to contracting COVID-19 or being potentially exposed to the virus.
Comments
comments