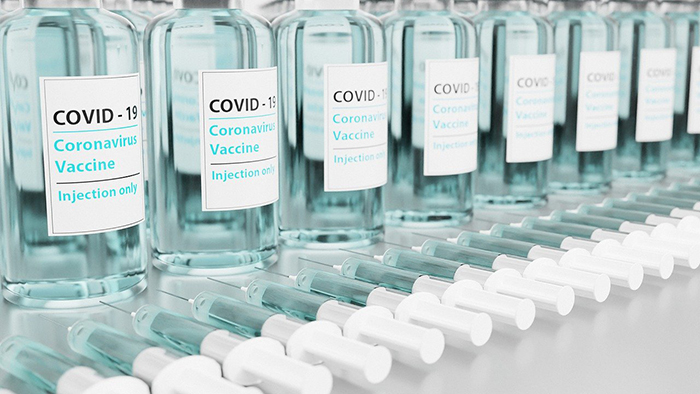 Do you have questions regarding the COVID-19 vaccine and female health?
If so, feel free to join in on tonight's live question and answer session with local gynaecologist Dr. Charles Hamm.
Hamm is the chief of Obstetrics and Gynaecology at the Chatham-Kent Health Alliance.
Anonymous questions can be sent to ComeTogetherCK@gmail.com.
This is a safe, non-judgmental forum for people to ask questions about the vaccine.
It will appear Live on Facebook@ComeTogetherCK at 7 p.m. Tabitha Cook will serve as moderator.