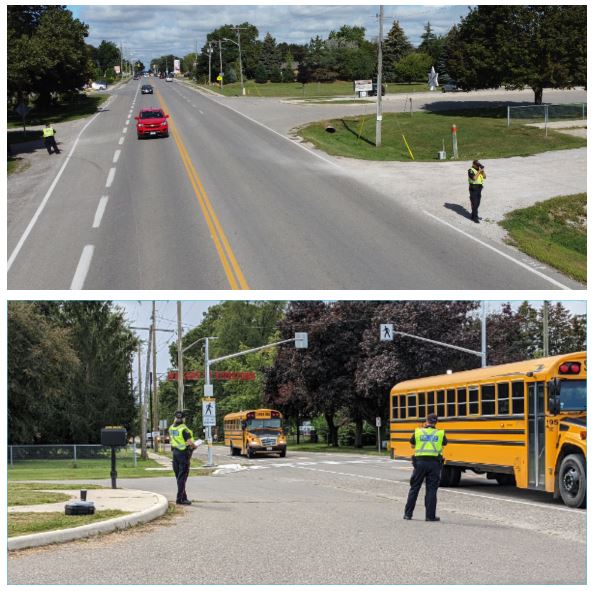 Speed traps in and around schools in the municipality continued on Thursday, and Chatham-Kent police nabbed a speedster doing more than 50 km/h over the speed limit.
Officers clocked a vehicle doing 93 km/h in a 40 km/h zone near a Blenheim school
A 27-year-old Chatham woman is charged with stunt driving.
Her license was immediately suspended for seven days.
Her vehicle was also towed from the scene and impounded for 14 days.
She wasn't alone, however. Eighteen other tickets were issued to motorists for speeding and administrative offences in and near school zones.